Discover the Solar Energy Expert
Behind Our Company
Connecticut Solar Power provides excellent services to those who are interested in getting a source of renewable energy for their property. Led by a skilled specialist, we satisfy the needs of clients who require photovoltaic systems with our solutions.
Our business was established by Robert Trezza, a professional who has been in the industry since 1985. 
Becoming a Solar Power Specialist
Rob holds a photovoltaic contractors license in Connecticut which he obtained after doing an electrical apprenticeship in starting in 2006. He has installed over 9 MW of solar.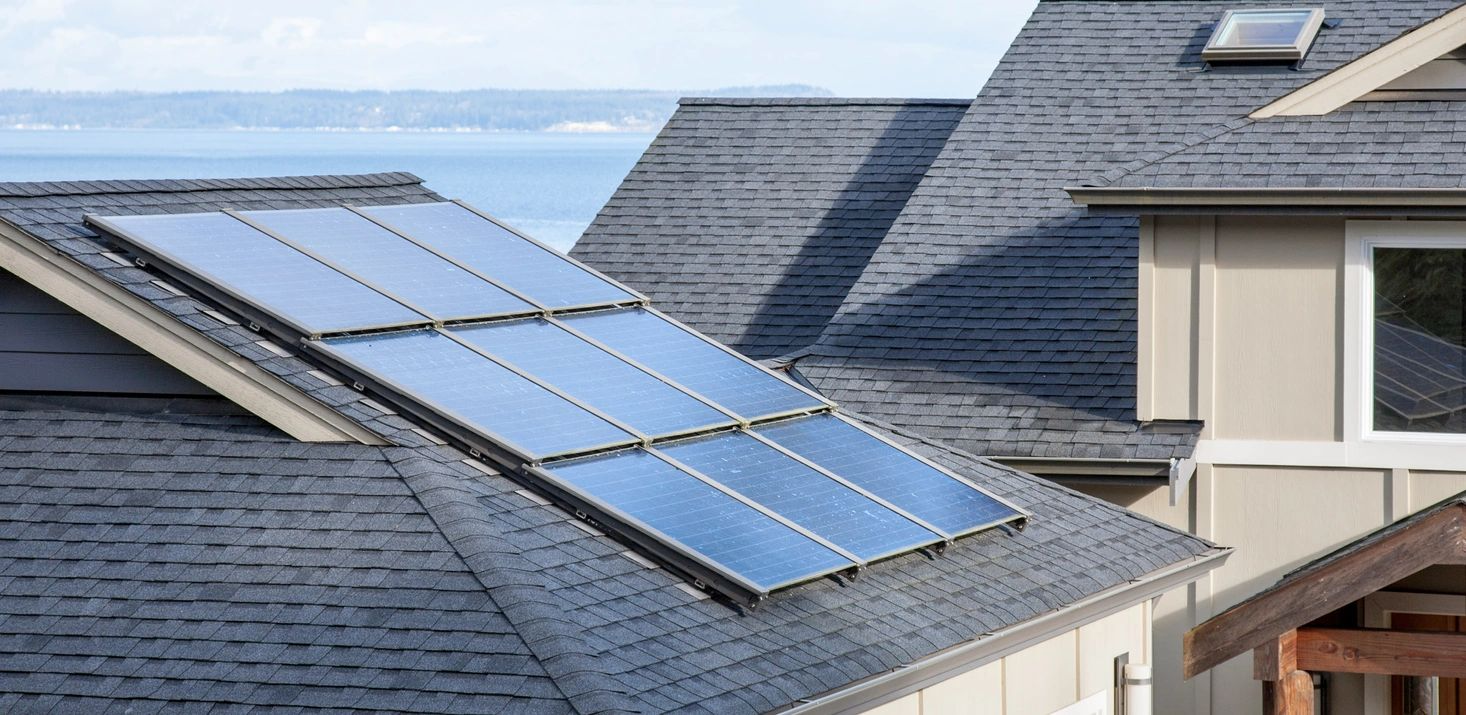 What People Are Saying
About Robert
Rob Trezza is amazing and we recommend him highly. He installed our solar system with backup batteries and his knowledge surpassed anyone else we had talked to.
To him it was more than a job for he did it with great care and passion. He was also there for us after any time we have questions or needed him. We think he is the best.
—Judy and Salvatore Apicella
The 24-panel array (Ground mount/6,000 kW) designed and installed by RT's construction has met all of our energy needs. Rob's professionalism and organizational skills made this project a success.
—Matthew Holland
Rob installed my solar/battery backup system 5 years ago. Since then, he has been available to install upgrades, and work through the inevitable changes in technology.
—Cathy Setterlin